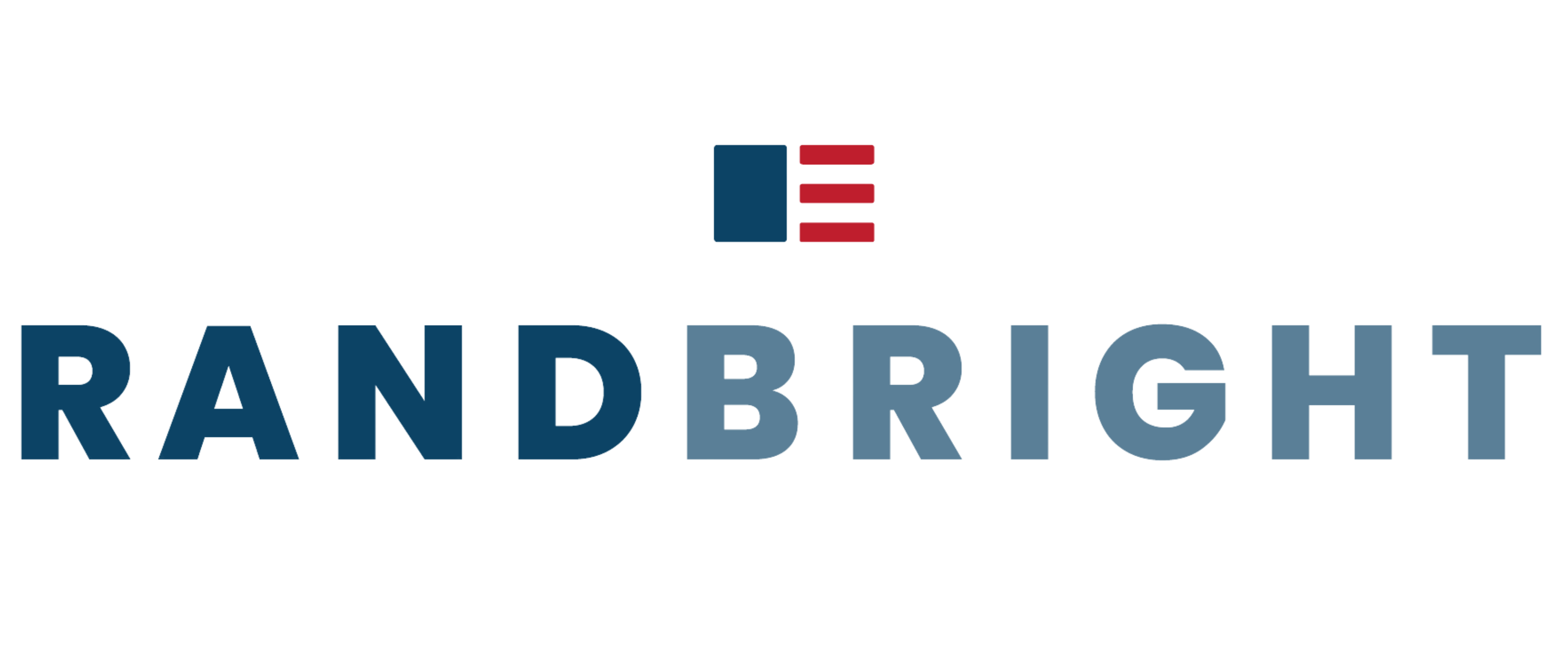 Improve your flexibility, efficiency, and safety, with our automated, modular approach to cylindrical finishing. Our standard and custom systems create tailored solutions built to fit your exact application while also increasing your productivity.
Randbright is your lifelong partner in the cylindrical machinery business. If you are interested in how our machines can help your company transition from manual to automatic finishing processes.
Randbright Cylindrical
Deburring, Finishing & Polishing
Randbright Series machines are designed engineered, and serviced in the USA. We offer cylindrical finishing machines that are state-of-the-art and deliver big results. Our reliability and greater efficiency come with a smaller footprint, providing customers with a greater ROI and more productivity per square foot.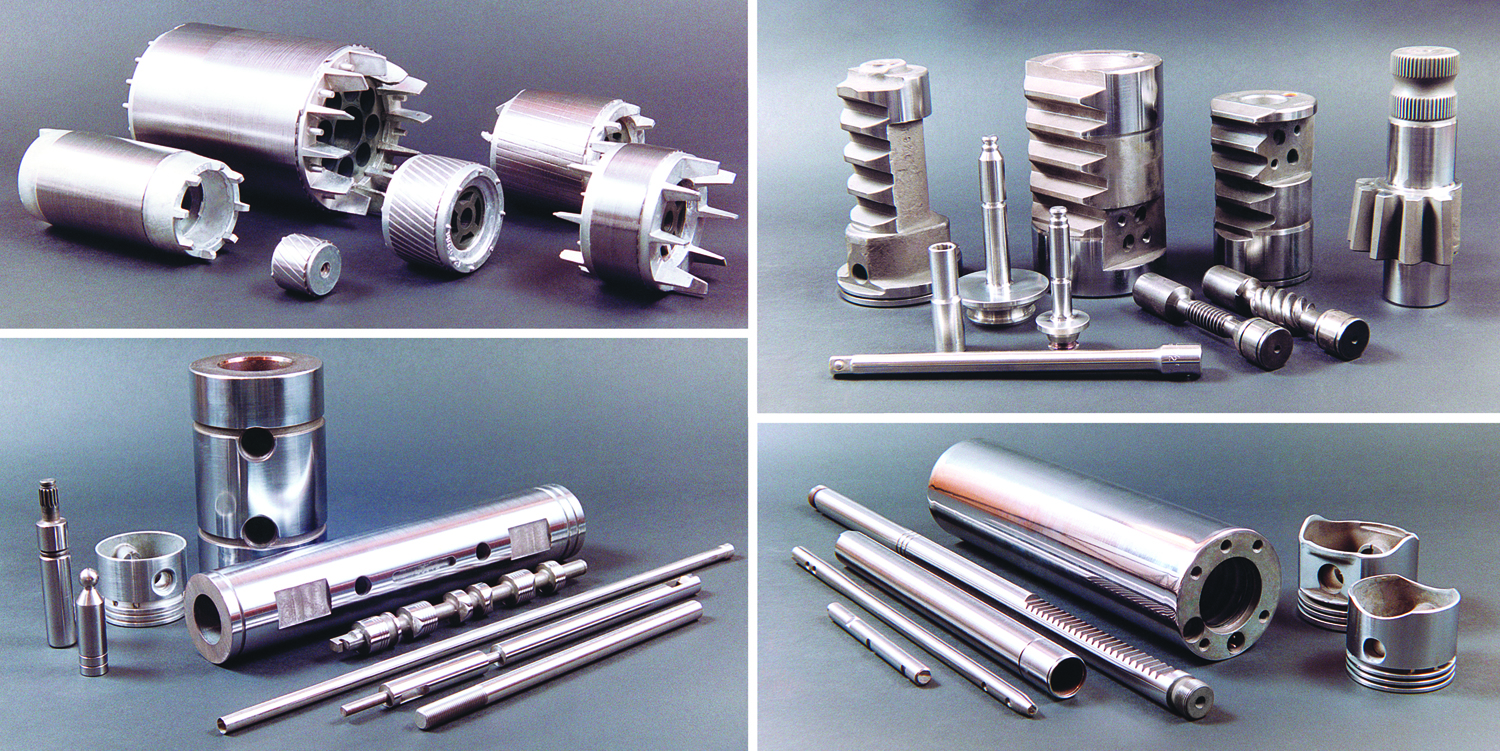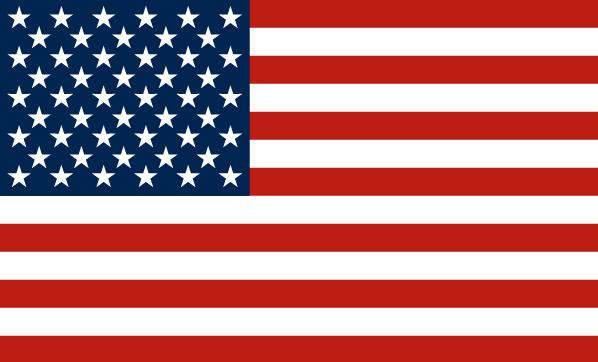 Your Dedicated Partner. 100% Designed, Engineered, Manufactured and Serviced in the USA.